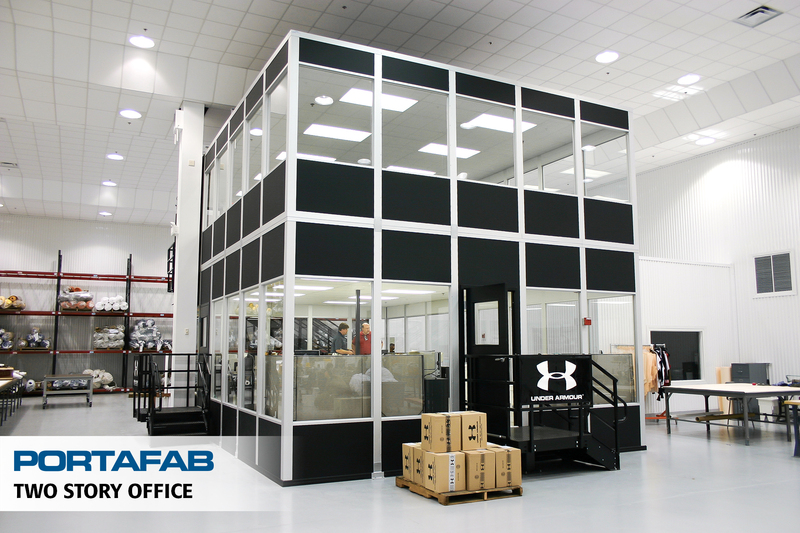 Modular Buildings
Modular Buildings and In-plant Offices

Modular Buildings and In-plant Offices are fully-customizable, prefabricated steel warehouse buildings to maximize space and are very cost effective. Easily installed, they are a perfect solution to fit your budget and solve the most difficult space saving solutions for your warehouse or industrial unit. Insulated, pre-engineered, industrial offices are climate and sound controlled office spaces. There is a wide variety of Modular buildings such as; food processing plants, in plant training office, mezzanine office, outdoor shelter, security booths, ticket booths, clean room and powder coating enclosures.
Super Build Canada Inc. is an authorized Portafab Dealer.
Contact Super Build Canada Inc. for a no obligation assessment to start utilizing space and saving money.